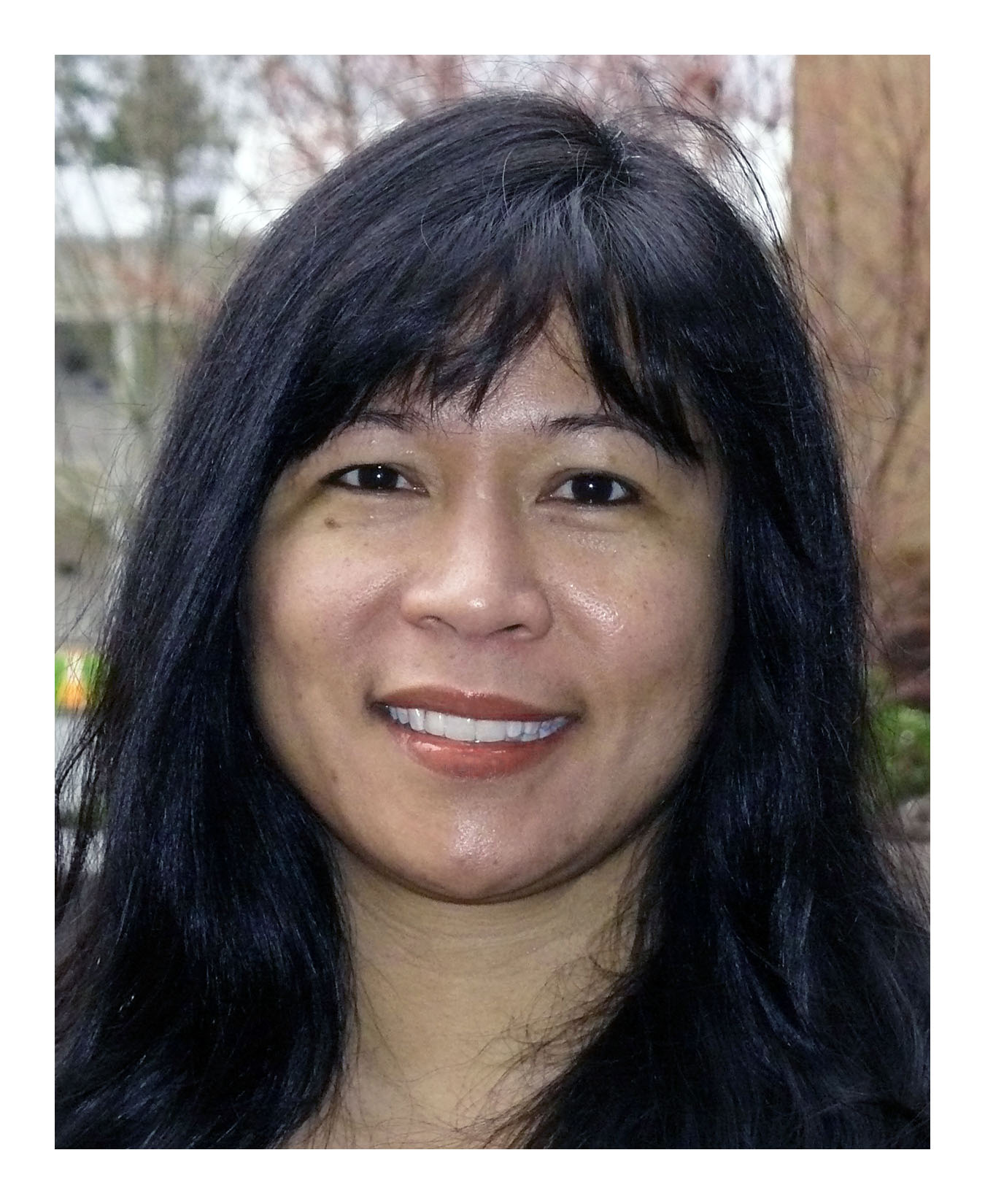 Greetings from Rachel Solemsaas, NAPIC President

Kyaosopartaal, Bien binidu, Fùnyìhng, Aloha, Selamat datang, Svāgat, Yōkoso, Hwangyong-hamnida, Nyín dee, Selamat datang, Tavtai morilogtun, Swagatam, Afio mai / Susu mai / Maliu mai, Mabuhay, Vaangha, Yin dee dtôn ráp, Hoan nghênh....

On behalf of the diverse Asian American and Pacific Islanders in community colleges across the country, we WELCOME you to the National Asian/Pacific Islander Council (NAPIC) website (www.napicaacc.com). Learn more about NAPIC and our commitment to promoting quality education throughout our communities. As an affiliated council of the American Association of Community Colleges (AACC), we serve as one of your resources in fostering API leadership in higher education and in advocating for the success of our many students.
NAPIC looks forward to a productive year of advocacy and policy development, including opportunities for networking and professional development. Planning is underway for a series of NAPIC-hosted activities at the 2017 AACC Convention in New Orleans. We also hope to connect with you at the Convention and throughout the year!